Liverpool's Active City initiative
---
The city of Liverpool launched in 2005 a comprehensive program to promote physical activity. It aims to be the most active city in the UK by 2021.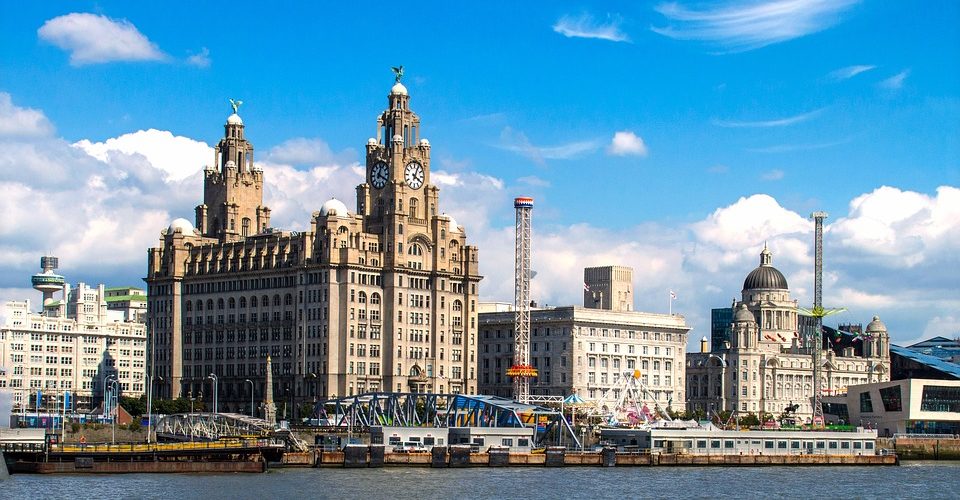 John Marsden, Liezel Hurter, Lynne M. Boddy, Zoe R. Knowles and Keith P. George
Physical Activity Exchange, Research Institute for Sport and Exercise Sciences, Liverpool John Moores University.
On behalf Active Well-being Initiative (Lausanne, Switzerland)
---
Liverpool is a city of c.450 000 people in the north-west of the United Kingdom. In the late 20th Century, Liverpool was the most impoverished city in the UK with high rates of non-communicable diseases (NCDs) and severe health inequalities. During the 1990's the local city government, Liverpool City Council (LCC) together with Liverpool John Moores University completed a range of surveillance and intervention studies to assess how physically active certain groups of the Liverpool population were and what, if any, other health consequences may be associated with reduced levels of physical activity. For example, the SportsLinx project provided stark evidence of decreasing levels of fitness and rising levels of obesity in children
---
This evidence-base then informed strategy, policy and practice as the city took a bold step towards tackling the declining levels of physical activity and associated health and social challenges. Liverpool City Council (LLC) recognised that the combined challenges of; (1) rising levels of physical inactivity, and (2) an urban setting provided a new challenge for physical activity promotion. In 2005, Liverpool Active City (LAC) was launched with a clear mission to tackle the issue of physical inactivity, the associated high burden of NCDs and other social issues.
---
LAC was a collaborative effort between LCC and Liverpool Primary Care Trust, together with a team of academic experts from Liverpool John Moores University and community partners within an Alliance. LAC integrated all aspects of physical activity and brought together associated partners, including those from sport, leisure services, transport and the community such as park management and schools. Key to the delivery of LAC was the co-ordination of existing activities and resources within the city and developing new interventions, all housed under the LAC brand.
---
The 2005 LAC saw innovative programmes running successfully across the city and which were robustly evaluated. The A-CLASS (Active City of Liverpool, Active Schools and SportsLinx Project and Active Play programmes were examples of theory-driven intervention studies that were evaluated using a range of cutting-edge methodologies.
The long track record of planning, activity and success now places Liverpool as an advisory city for the new Global Active City movement, led by the Active Well-being Initiative. Liverpool is aiming to become one of the first cities to achieve Global Active City certification as a symbol of the city's continued commitment to physical activity promotion. The LAC legacy also continues through a new strategy. Its bold vision is for "Liverpool to become the most active City in England by 2021, inspiring and enabling people who live and work in Liverpool to be active every day for life".
Translate »