Digitalisation and automation of transport: how sport can speed things up
---
Movement and transport are undeniable vectors for growth and development. They create opportunities and bring people closer together. Today, the digital revolution is making profound changes to our way of life.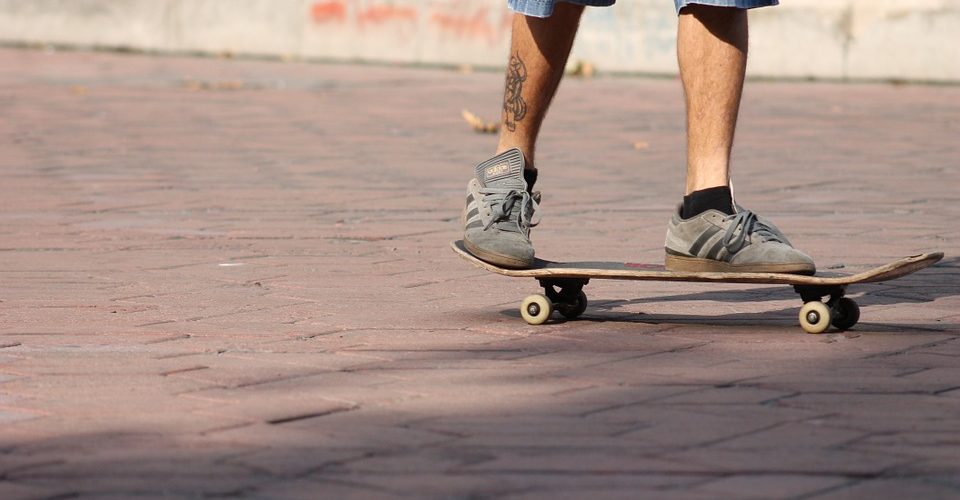 Julia Pallé, Neil Beecroft, members of the executive committee of Sport and Sustainability International.
---
A paradigm shift is taking place at the level of innovation and awareness concerning climate change. It is becoming urgently necessary to disrupt traditional ways of doing things so as to democratise sustainable solutions in the field of transport. New means of moving from one place to another can then be made possible, accessible and attractive. The combination of these elements allows a glimpse of a veritable revolution where digitalisation and automation will be foremost. Thus, smart mobility 4.0 will be shared, collaborative, digital, autonomous, electric and soft.
---
As is often the case, sport not only presents the chance to test these innovations, it is also a vector for change. In order to aid the transition to intelligent mobility, the spirit of community and even the spirit of competition which we find in sport are essential, be it at the level of motivation, innovation, gamification or the collaborative economy.
Organisers of events are in a unique position to support all forms of sustainable transport, while reducing costs to themselves and their supporters. The idea is to encourage multimodal displacements (bus, car-sharing, fan walk, independent movement) and to combine several means of transport from the moment when the fan leaves home until they are in their seat in the stadium (and the return journey).
---
Offering a combined ticket (access + free public transport) makes it possible to influence and change behaviour, to manage traffic flow and reduce traffic jams. None of this would make sense if people with disabilities were not included in an intelligent way in all the planning and means of displacement.
During EURO 2016 a digital application not only made it possible to share transport and calculate and compensate CO2 emissions, but also proposed other services such as real-time information on public transport.
---
The example of the ABB Formula E Championship shows that sport is an incubator for the profound changes taking place in transport. It is much more than a race for electric cars powered by renewable energy, it is also, and above all, a research and development platform for tomorrow's mobility! The race promotes the use of public and soft transport, because there are no parking spaces for the public in the town centres where it takes place. New technologies are also tested on the "Medical car" and the "Safety cars" and autonomous cars are welcomed to the races so that the interaction of driverless cars can be tested in complete safety in an urban environment.
All this allows us to imagine the smart mobility of tomorrow: there will be no need for people to have their own cars when, with the help of a smartphone, an autonomous electric car can be ordered on a share application, which will pinpoint our position and take us where we want to go. It is all about a transition towards a working economy where services are shared and intelligent.
Translate »